Patching is just awesome.

You can change the graphics in the phone or just make the phone easier to use. I'm gonna show you how to use the program I use. It's called FAR and its harder than XS++. The difference between the two is that with FAR you go into the actual files and XS++ just does it for you. But anyway here's how to patch with FAR.
1. Press F11 and make sure you change the script to qa2020 (THIS IS WITH MY PHONE ONLY (W580I) I DON'T KNOW WHICH PATH WITH OTHERS YET

)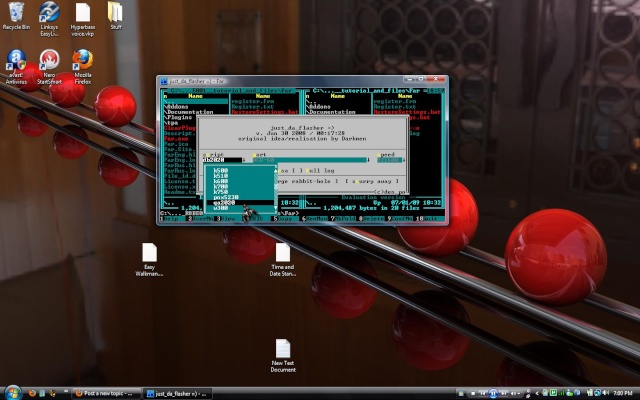 2. Then use the second window on FAR and keep hitting the \... button until you can see where you put the patches ( like your desktop)
3. Plug in your phone SAVE ANYTHING YOU WANT TO KEEP BECAUSE SOME PATCHES CAN BRICK THE PHONE, AND IF IT HAPPENS TELL ME AND I WILL SHOW YOU HOW TO FIX IT hold the C button down while plugging your phone in and head into the bflash path.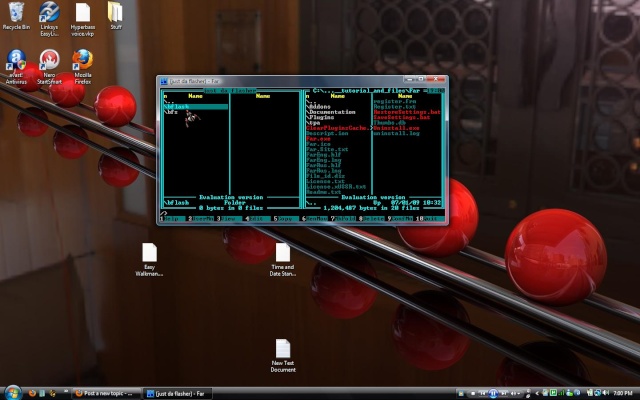 4. Drag the patch (or patches

) into the phone like the picture.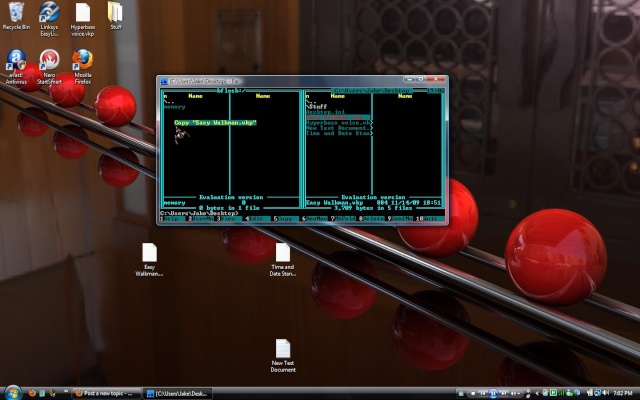 5. There will be a pop up saying flash as ..... 3 different things. We want to focus on the .vkp so make sure that is what you flash it as.
6. Now you're done. Just double click the \... on the phone side and when the warning pops up, click yes.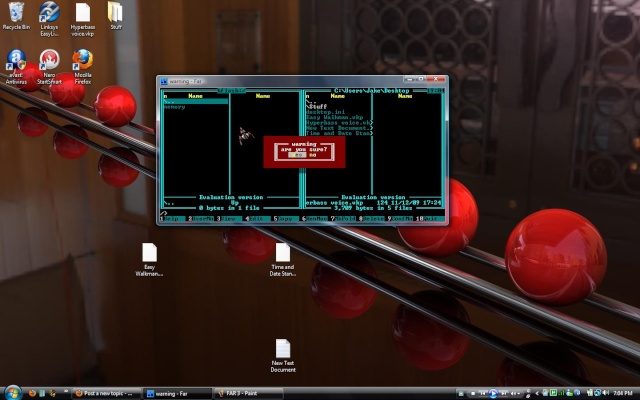 You have now patched your phone.

Turn your phone on to make sure it worked. IF IT DOES NOT TURN ON, TAKE THE BATTERY OUT AND LEAVE IT OUT FOR 3 SECONDS, THEN IF IT DOES NOT TURN OFF, TAKE THE BATTERY OUT AND LEAVE IT OUT FOR AT LEAST A MINUTE!!! Next lesson is how to install new drivers.



---
Permissions in this forum:
You
cannot
reply to topics in this forum