Now for the fun stuff. Patching is used to do alot of stuff. There's graphic patches, software patches, and there's some that just make it easier to use. I'm going to break this lesson into two parts. This lesson is finding and making them which is easy.
First go here
http://forums.se-nse.net/index.php?act=home
or just type in your model number then patches behind it in google

. I will post one for my phone.
Go to your desktop and make a new notepad like this. DON'T NAME IT YET JUST LEAVE IT UNNAMED!!!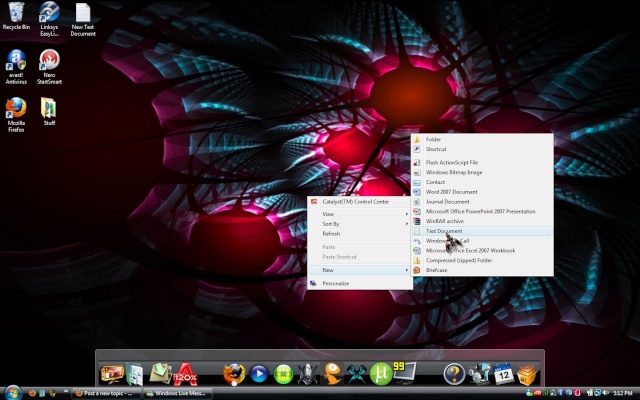 Next copy the code from the patch you want to make. Copy it into the new notepad. DON'T SAVE IT YET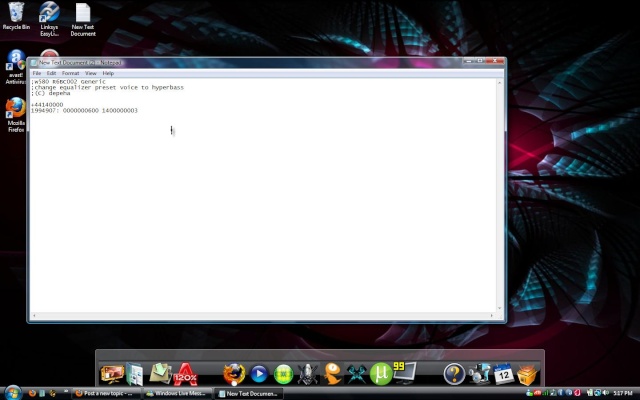 Now click save as and make sure it looks like this. Make sure under the Save As Type drop down that it says All Files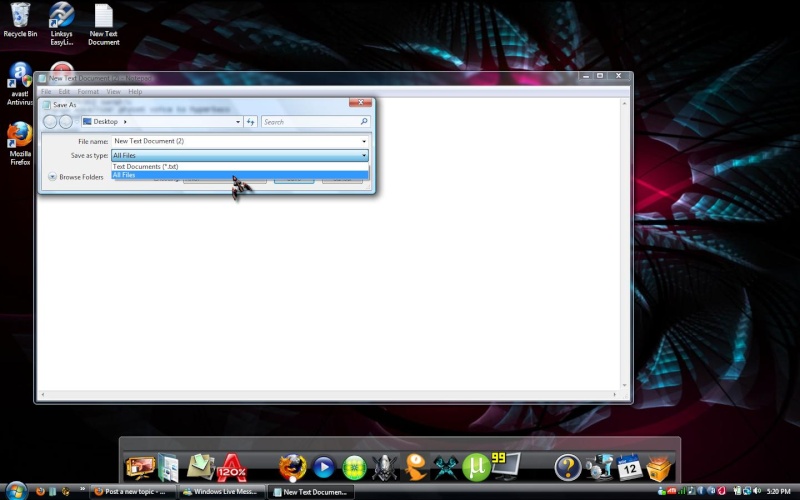 Then save it as what you want to name it just make sure that .vkp is directly after what you named it. Then hit save.
It should look like this.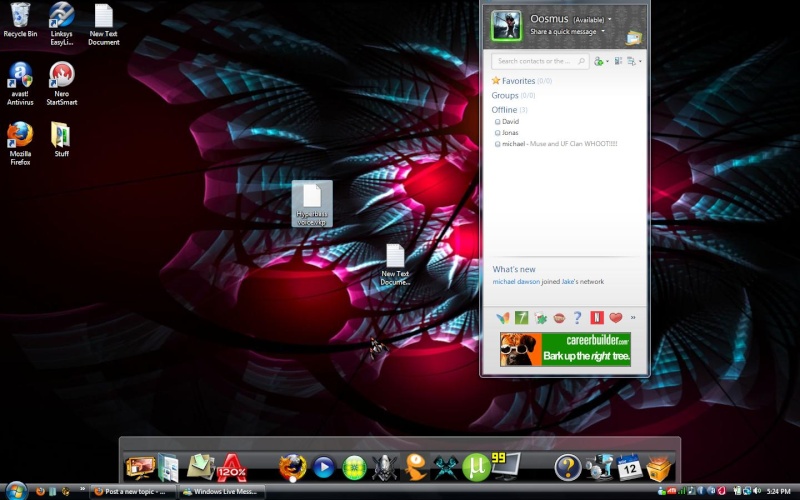 And your done. Next part is aplying them.

---
Permissions in this forum:
You
cannot
reply to topics in this forum